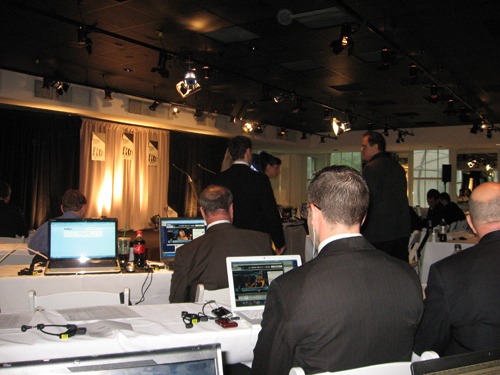 From my seat at the Tony Awards press room, located in Sports Club/LA at Rockefeller Center.
---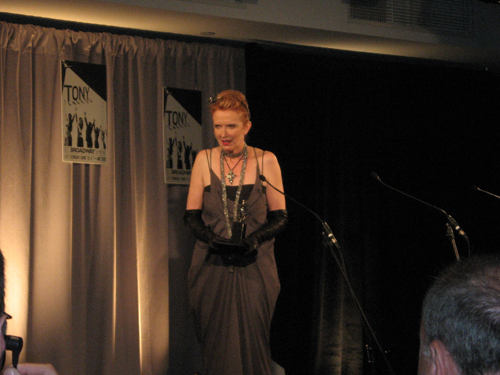 Catherine Zuber, winner for Best Costume Design for a Play for The Royal Family.
---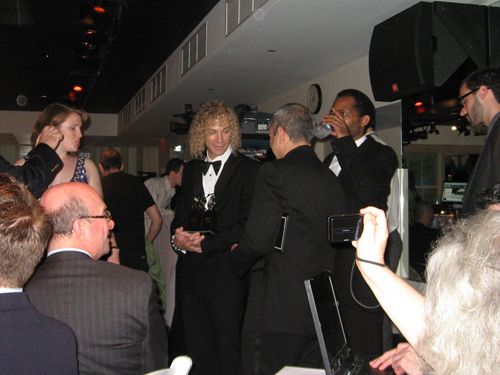 Joe DiPietro and David Bryan, both Tony winners for Memphis.
---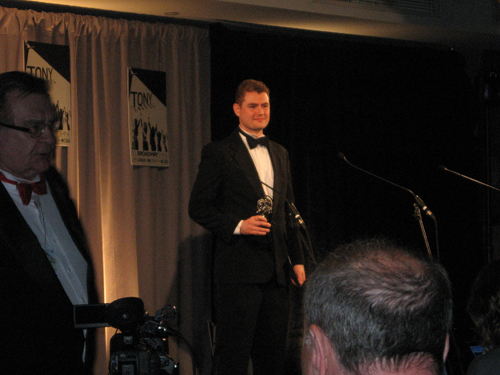 Adam Cork.
---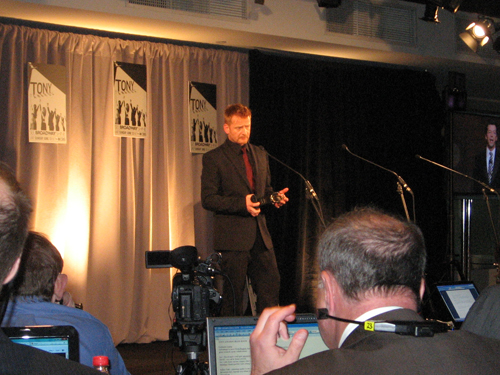 Christopher Oram.
---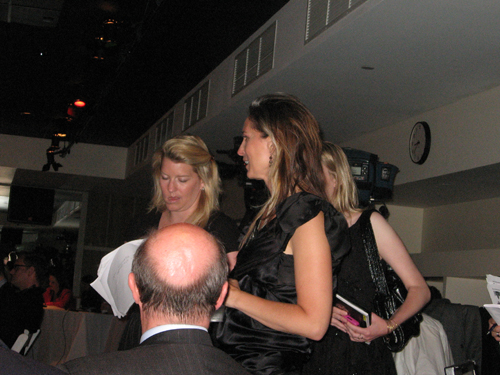 Christine Jones.
---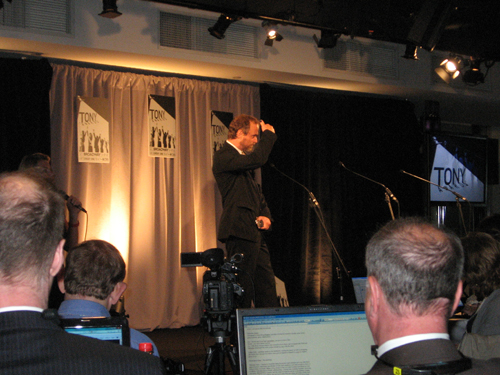 Kevin Adams.
---


Why are you looking all the way down here?
For more articles by Matthew Murray, click the links below!

Previous: She's Flying, in More Ways Than One

Next: Think Big, but Also Think Smart

Or go to the Archives