Most Excellent
The Theatre Museum doesn't have a permanent location yet, but that hasn't stopped it from holding lots of fabulous events at various locations throughout NYC. On Tuesday, October 21, the museum presented its 2008 Awards for Excellence at The Players' Club.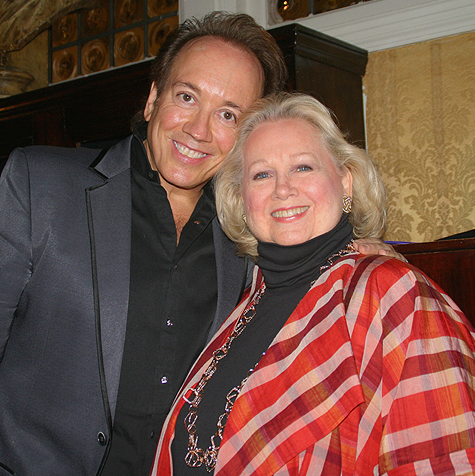 The Theatre History Preservation Award for Individual Achievement went to Rick McKay, creator of the invaluable documentary Broadway: The Golden Age. Here's McKay with the great Barbara Cook, who presented the award to him.
---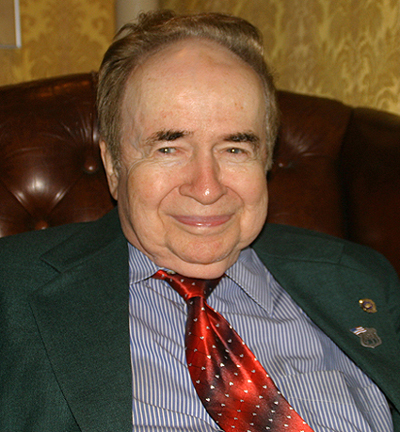 The perennial Joe Franklin won the museum's Lifetime Career Achievement award.
---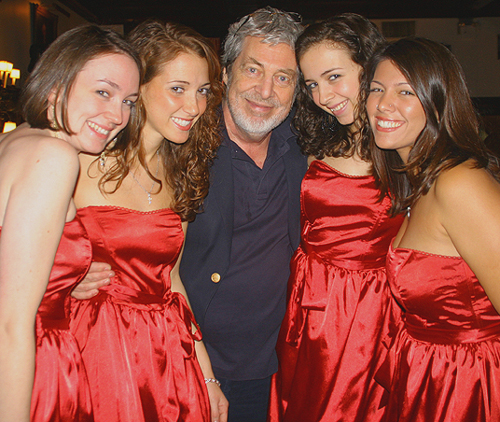 The Theatre Arts Education Award went to Five Towns College. Representing the school were these four lovely young women, collectively known as "The Jingle Bells." They're pictured here with the eminent theatrical designer and director Tony Walton, who helmed the evening's entertainment program.
---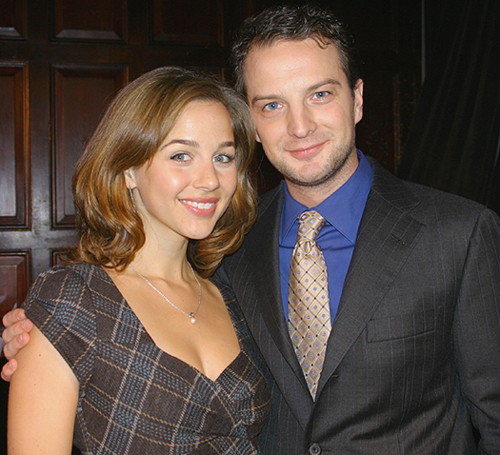 Jessica Grové and Euan Morton added to the festivities by singing the sweet old song "Yours Sincerely."
---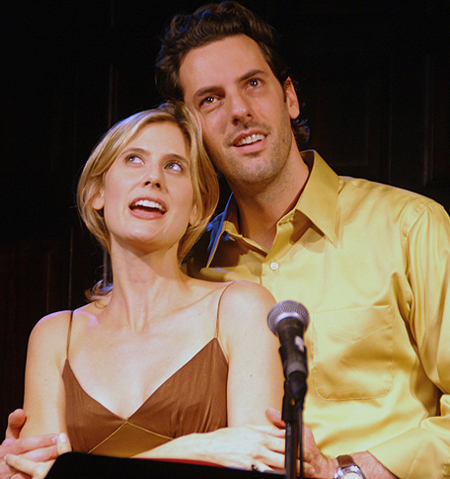 Elizabeth Inghram and Maxime de Toledo, "With a Song in My Heart."
---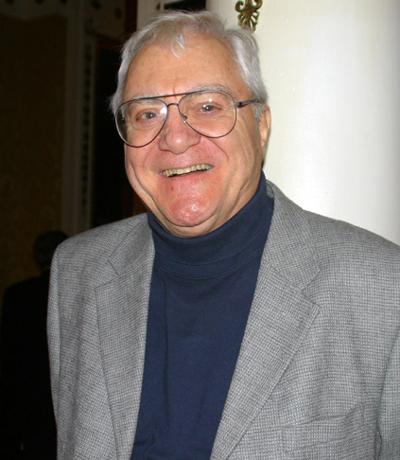 Among the event's attendees: Comedian Pat Cooper, who presented the award to Joe Franklin...
---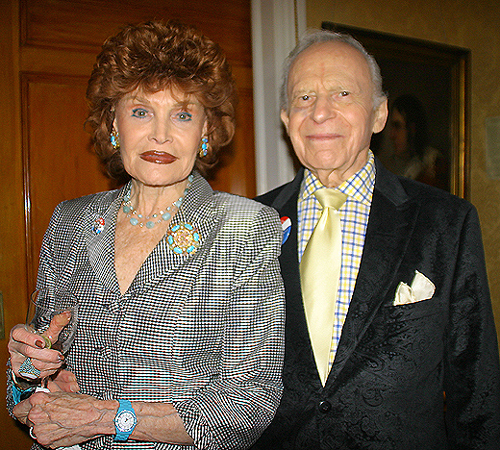 ...composer Ervin Drake, who presented the award to Five Towns College, with his lovely wife...
---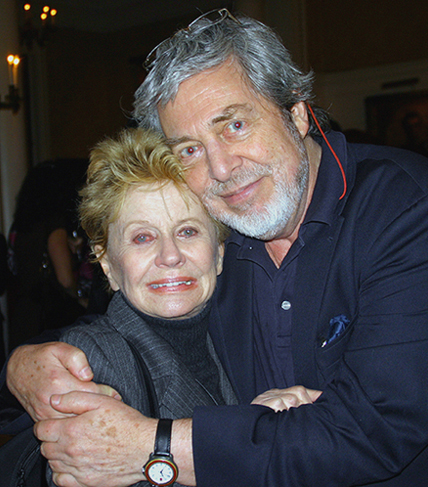 ...and the ever-gorgeous Jo Sullivan Loesser, pictured here with one of the evening's most happy fellas, Tony Walton.
---



Published on Wednesday, October 22, 2008




Michael Portantiere has more than 30 years' experience as an editor and writer for TheaterMania.com, InTHEATER magazine, and BACK STAGE. He has interviewed theater notables for NPR.org, PLAYBILL, STAGEBILL, and OPERA NEWS, and has written notes for several cast albums. Michael is co-author of FORBIDDEN BROADWAY: BEHIND THE MYLAR CURTAIN, published in 2008 by Hal Leonard/Applause. Additionally, he is a professional photographer whose pictures have been published by THE NEW YORK TIMES, the DAILY NEWS, and several major websites. (Visit www.followspotphoto.com for more information.) He can be reached at [email protected]


Why are you looking all the way down here?
For more articles by Michael Portantiere, click the links below!

Previous: True Originals

Next: On Broadway!

Or go to the Archives